Our Care and Services
At Bedside Manor not only are our residents and their families important to us but also our Staff. We are honored to have such caring, compassionate and knowledgeable staff as part of our team, our "family." With high staff to resident ratio's we are able to get to know each resident individually and provide them with the following care services...
Adult Day Service
What is adult day service?
Adult day service allows caregivers weekday hours to meet their own personal needs. Adult day service can be anything from a couple hours a week, a set schedule per week or as needed.
Respite Care
What is respite care?
Respite care allows caregivers time to meet their own personal needs. Respite care can be anything from one night, two nights or an extended stay.
Long-term Residential Care
What is Long-term Residential Care?
Long-term Residential Care allows caregivers to place their loved ones in our caring home on a long-term, permanent basis. Our residential long-term care provides caregivers with the peace of mind that their loved ones are taken care of on a permanent basis.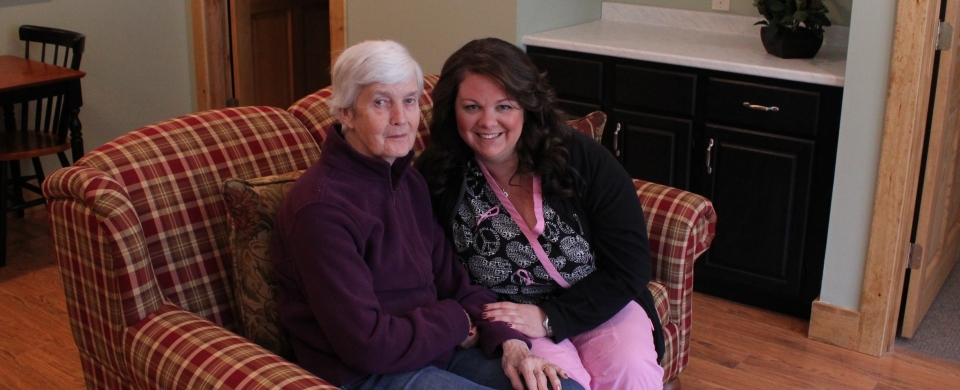 Amentities We Offer Our Residents
Creative Activities
Occasional Outings
Salon Service
Entertainment Room
Meal Service
Outdoor Walks
Outdoor Sitting Areas
When you are planning a trip, scheduling an appointment or just need some self-time, let us provide your loved one with quality care that is second to none.